We recognize the critical role payments play in your organization and understand time is valuable and your customers come first.  
As our customer, nothing comes before your satisfaction. Processing your transactions is our privilege. Termination fees don't exist. At Indigo, we earn your business one transaction at a time.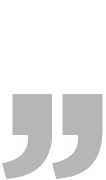 Linda Kelley & Erik Hendricks
Founders  –  Indigo Payments, Inc.
Never Business as Usual
We are a diverse, determined group of individuals with a common goal – serving your business. We appreciate you are unique and require personal attention. One interaction is all it takes to experience the Indigo difference.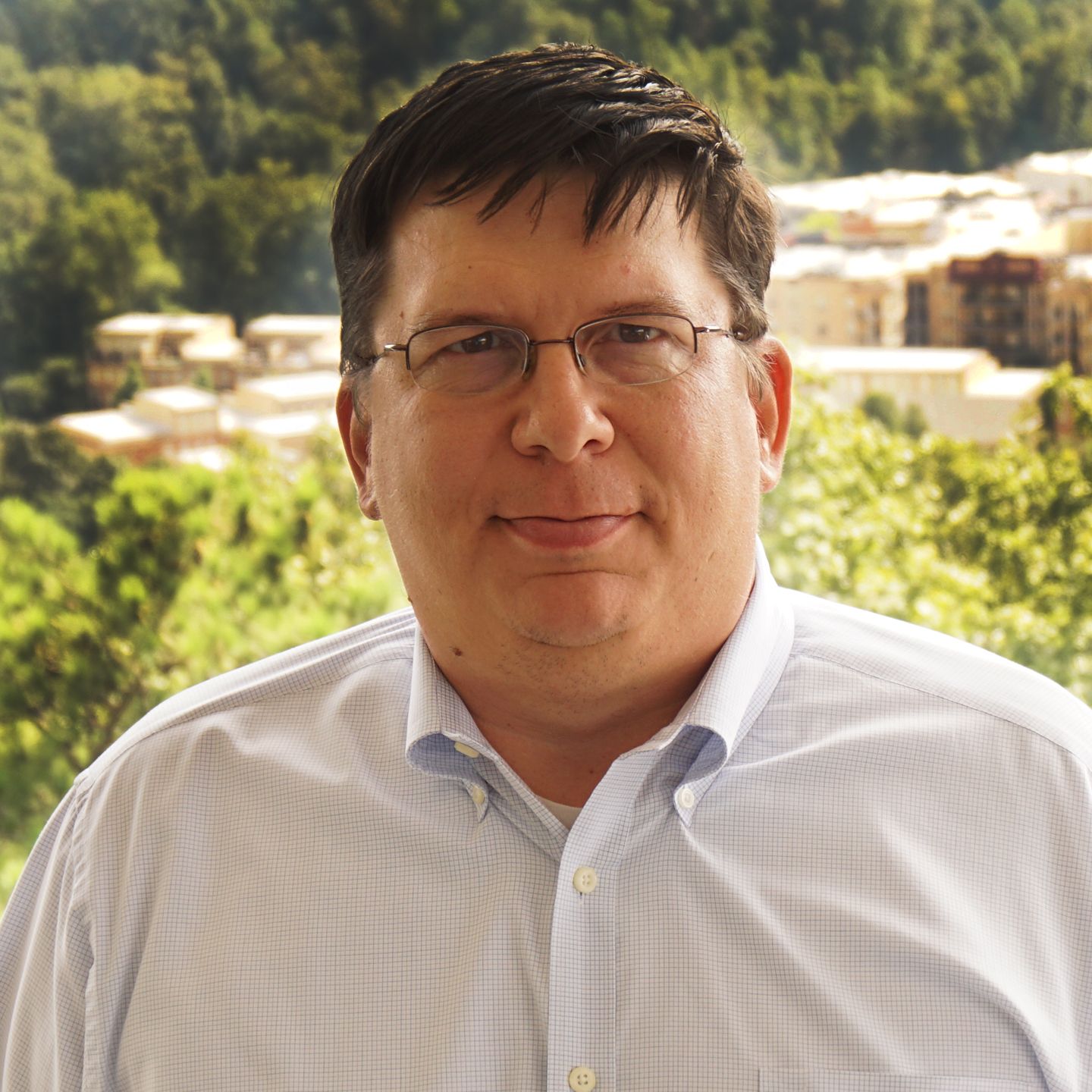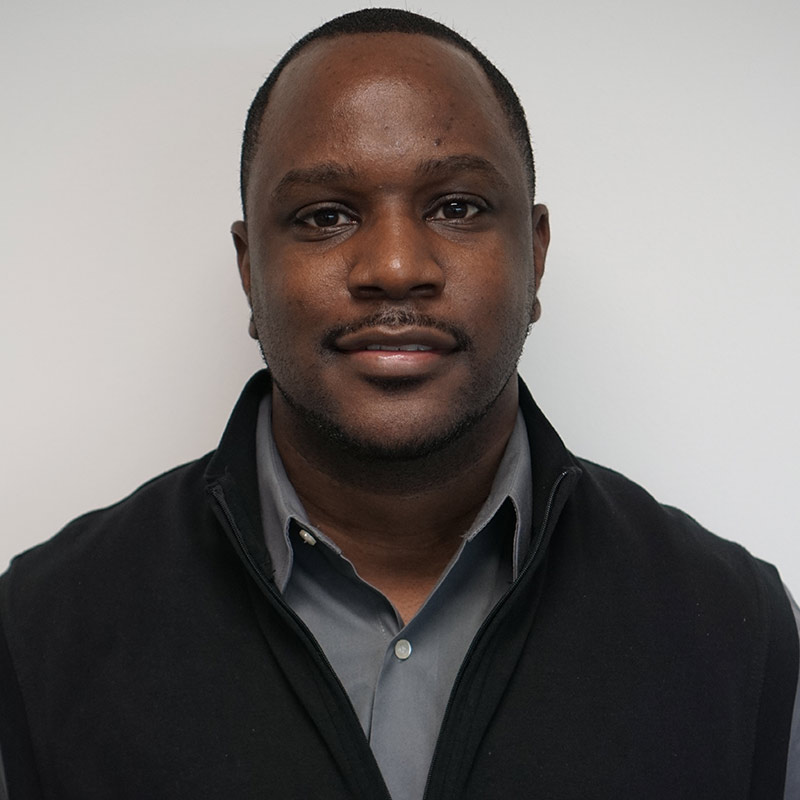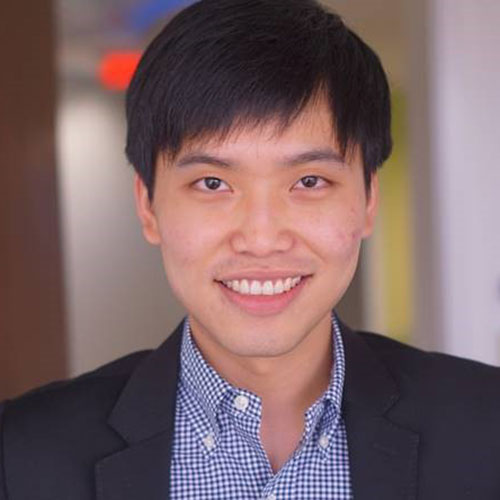 JACOB RAYMER
Solutions
Creating cutting edge solutions.
Chris Reid
Implementations
Connecting customers to payments.
AARON KIM
Finance and Administration
Protecting our customers' bottom line.