Welcome to
Indigo

 Support

Your connection to Indigo products, PCI updates and more. We're here to help with all of your payment processing needs, including solution design, service, products and payment card advice.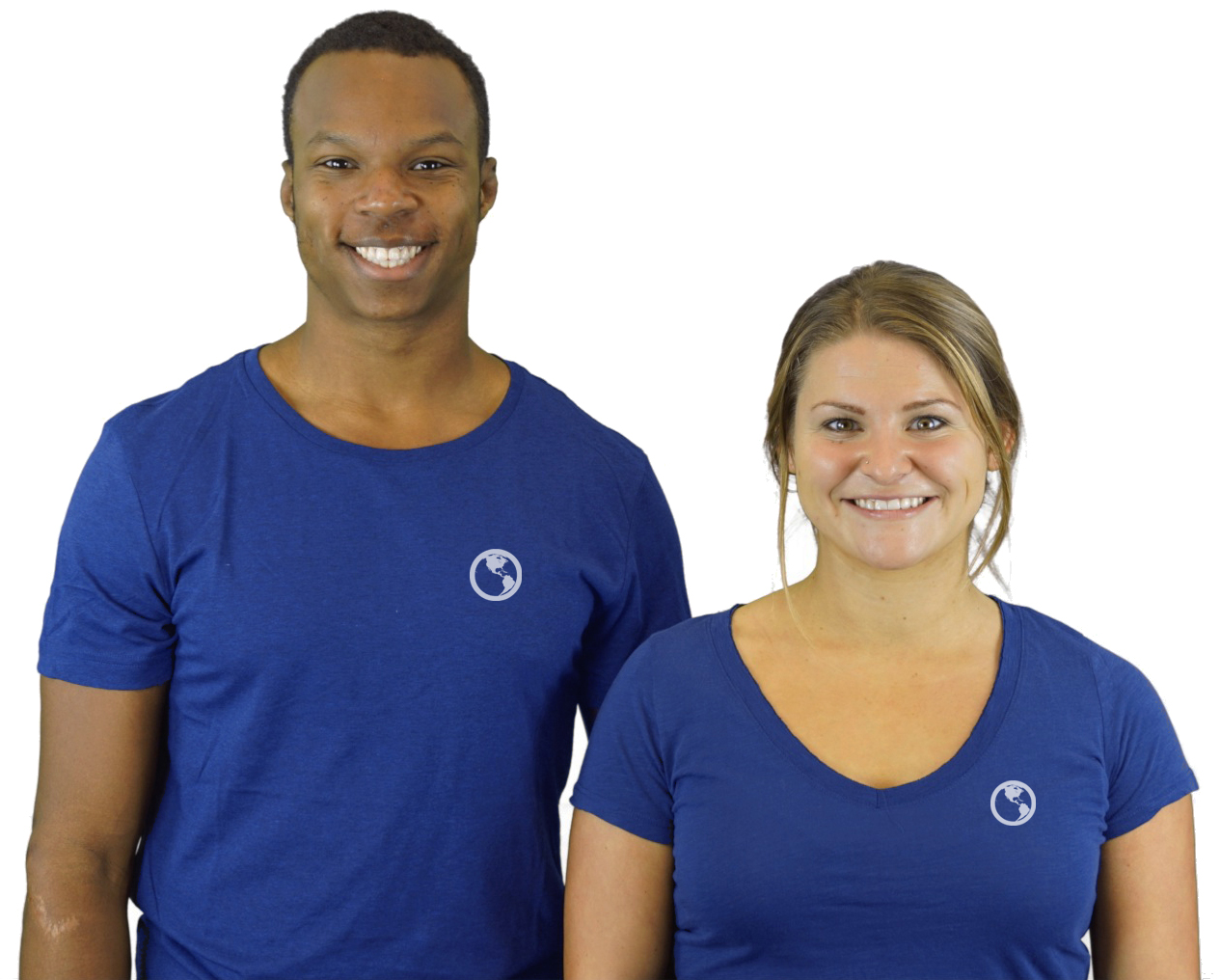 Customer Service / Technical Support / Supply Orders
Days:  Monday – Friday
Hours: 9:00 AM – 6:00 PM (EST)
Phone:  800.988.8386
Fax:  877.331.0338
Email: Operations@IndigoPayments.com
Technical Support Help Desk (after hours – 24/7)
Merchant number beginning with 5
Phone:  800.228.0210
Merchant number beginning with 4
Phone:  800.354.8893
Online Reporting 
Access One is an online reporting tool that allows you to view statements, transactions, batch and chargeback information. If you are not set up for this service or have questions, please contact Customer Service.
Click here to log into Access One