Clover Station – Next Generation Point-of-Sales System
Track inventory, manage employees, gain customer insight to build stronger, lasting customer relationships and accept payments with ease.
Simple to use high-resolution touchscreen and intuitive interface
Add or remove peripheral hardware and expand apps
Modest footprint and removable cash drawer accommodate and configuration
Elegant contemporary feel looks great in your setting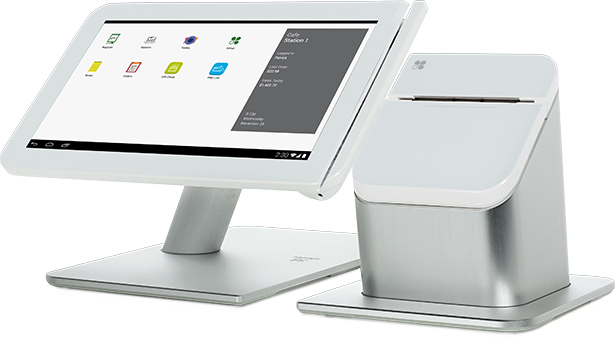 Ordyx – Cloud-based Point-of-Sale for the Restaurant and Hospitality Industry
Designed to help the food and beverage industries manage personnel, assign tables, facilitate order entry, process payments and more.
Low start-up investment and minimal monthly subscription
Works with existing terminals and hardware
Integrates with your back office applications
Painless to learn, even easier to use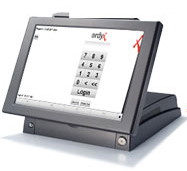 Payeezy Virtual Terminal – Process Transactions Anywhere There's an Internet Connection
Accept card transactions without having to purchase POS terminals or other costly hardware or software.
Support purchases, pre-authorizations and adjustments
Customizable terminal layout
Add drop down menus, checkboxes, text fields and more
Review extensive online reporting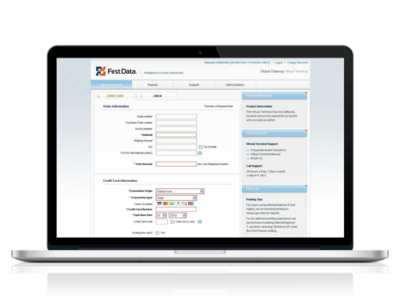 Clover Go Mobile Credit Card Reader
Whether selling your products via roadside stand, at an in-home fashion party or from a food truck, the mobile card reader enables payment card processing on-the-spot.
Supports Android, iPhone or iPad devices
Encrypts card data instantly
Accesses tools for monitoring your funds and transactions
Less prone to breakage and unread swipes than comparable devices
FD410 Purpose Built Processor for Mobile Transactions
A wireless, hand- held point-of-sale device designed for merchants on the go. Purpose-built. Rugged. Fast. Flawless. For merchants who need to process a high number and variety of transactions remotely.
Employs creative design for mobility and flexibility
Utilizes a touch-screen interface
Processes credit,debit and gift cards, paper checks and EBT
Offers"store-and-forward" ensuring card-present rates when there is no signal
FD Online Shopping Cart – Easily Build Web Stores to Accept Online Payments
Reduce the amount of custom programming and immediately communicate with any third-party shopping cart certified by First Data
Build a variety of web stores, simple to complex, that accept online payments
Features tax and shipping calculators
Quick and easy solution to offering online shopping
Loaded with predefined sales modules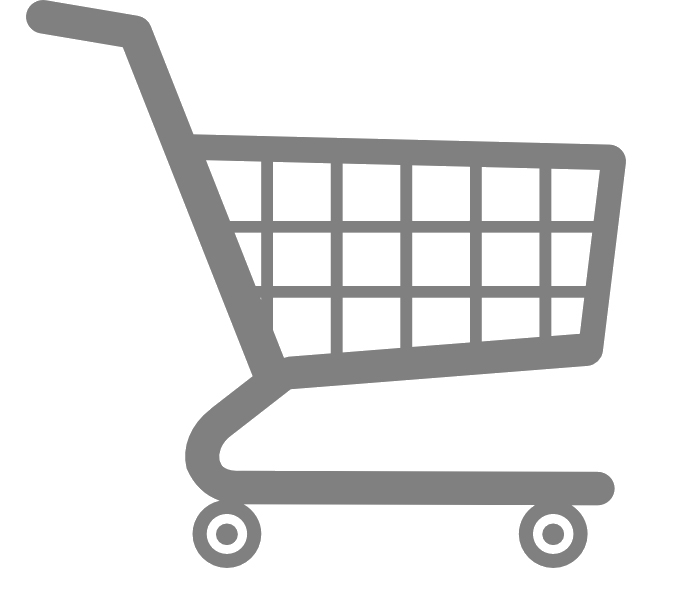 2