Introducing Clover Flex (LTE)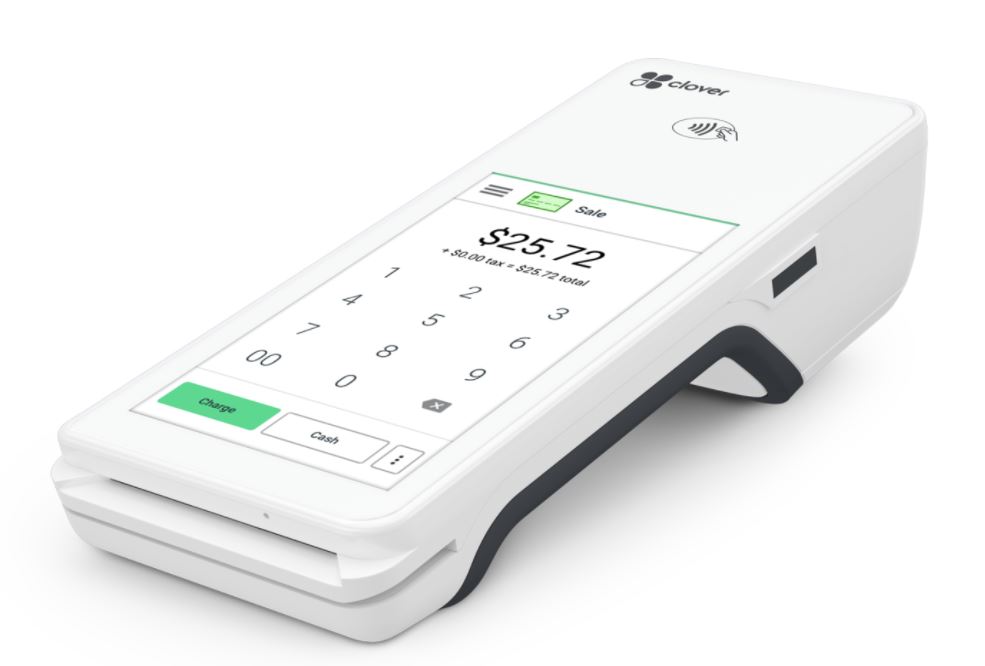 Clover Flex
Would your restaurant like to accept payments at the table or curbside?
Does your retail store want to accept payments anywhere in the store or curbside?
Do you offer a service and need to accept payments where the service is provided?

Introducing the Clover Flex LTE! A generation upgrade from the prior Clover Flex, the Clover Flex LTE is a portable payment acceptance device that allows you to accept payments anywhere in lightning speed with improvements in hardware and added functionalities like the fingerprint reader.

The Clover Flex can communicate with other Clover devices such as the Clover Station and Clover Station Pro to share payment, order details and more.

The Clover Flex is a versatile device suitable for all industries providing a solution to accept payments in any mobile setting.
Below is a quick snapshot of the differences between the first and second generation devices.

Clover Flex Gen 1 vs Clover Flex Gen 2 (LTE)
| | | |
| --- | --- | --- |
| Description | Clover Flex Gen 1 | Clover Flex (2nd Generation LTE) |
| Speed | Qualcomm 1.6 GHz Quad Core A7 Processor | Qualcomm Snapdragon 8 Cores Processor, 1.843 GHz 4 Cores and 2.2GHz 4 cores |
| OS | Android 7.x | Android 8.x |
| Memory / RAM | 1GB LPDDR3 | 2GB LPDDR4x |
| Storage | 8GB eMMC | 16GB eMMC |
| Connectivity | WiFI/4G/LTE | WiFi/4G/LTE |
| Fingerprint Reader | No | Yes |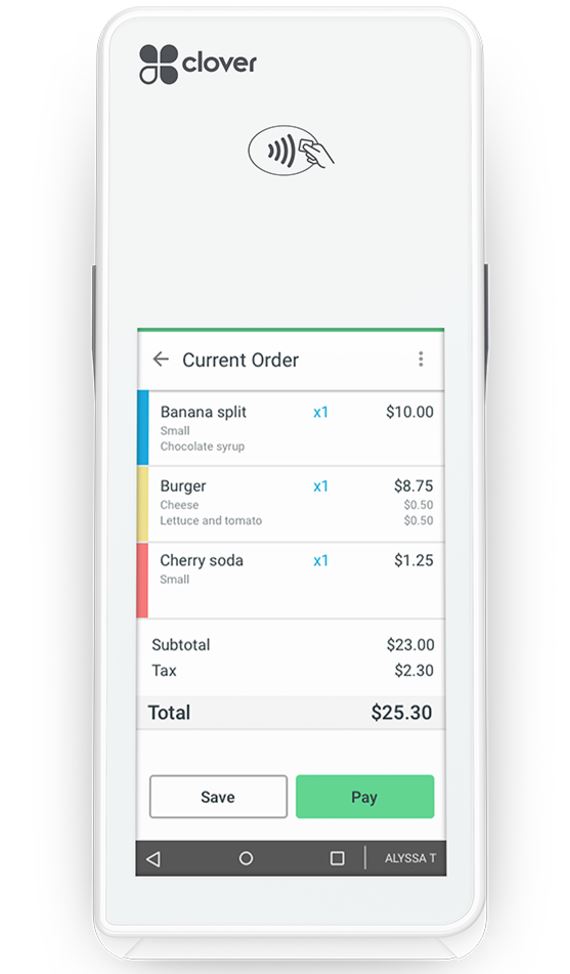 For additional information, please contact Indigo Payments at 800.988.8386 or Operations@Indigopayments.com.